Lumberton, Texas Logging or Lumbering insurance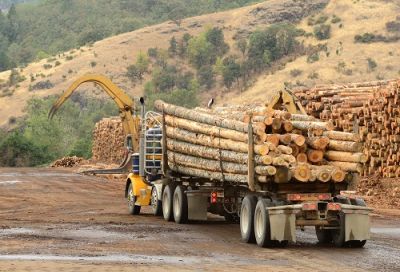 Logging or lumbering is extremely dangerous work. For this reason, Lumberton, TX logging companies need to make sure they have the appropriate insurance program in place.
Loggers work with chainsaws, heavy equipment, falling trees and many times they do this work during difficult or extreme weather. This creates a great deal of risk both for the logging company and the owner of the land they are working on.
Morgan Insurance Agency will work with your logging company to help you understand the specific risks you face and put together the insurance policies that make sense.
Common coverage options for a Lumberton, TX logging or lumbering company can include:
General Commercial Liability
Workers' Compensation
Commercial Auto
Contractor's Equipment Floater
Please give us a call today 800-856-4782 or click on the convenient Contact Form above and allow us the opportunity to be your partners in Risk.