Grading of Land Contractors in Lufkin, Nacogdoches, Livingston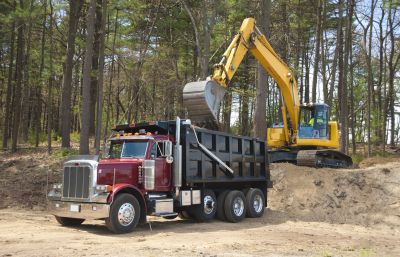 The construction industry in Texas has some of the highest annual risk in work related accidents, damages and injuries. You should always carry the proper insurance to protect your business from these incidents.
The amount of insurance you carry is largely driven by the type of work you do. We have multiple carriers that are suitable for grading and excavation businesses in Lufkin, Nacogdoches, Livingston. Let us give you peace of mind that you're covered for losses, so you can focus on running your business. And, thought we are located in Lufkin, we serve clients all over the great state of Texas!