Center, Texas Machine Shop Insurance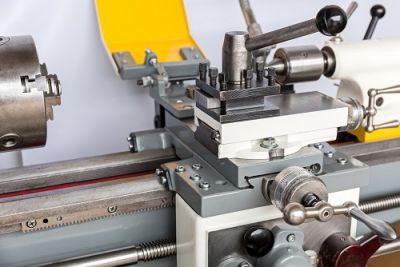 Machine shops are vital to many industries in Texas. Because of the specialized tools and some materials that machine shop employees work with, there are numerous potential hazards that can put employees and your Center, TX shop at risk. This unique situation makes Workers' Compensation insurance vital.
Hospital visits, lost wages or an employee that decides to sue the business can all put a strain on the shop and potentially be devastating. Having the right insurance package will help.
Morgan Insurance Agency looks at the specific risks each shop has in order to make sure the right coverages are in place for the right amounts and with the right carriers.
In addition to the concerns of your employees being protected, the nature of the work a machine shop does requires various liability coverages as well as protection for property.
Insurance coverage options that can be necessary for a machine shop in Center, Texas:
Disability
Workers' Compensation
Businessowners Policy (BOP)
Employment Practices Liability (EPLI)
Cyber Liability
Please give us a call today 800-856-4782 or click on the convenient contact form above and allow us the opportunity to be your partners in Risk.