Shawn Woods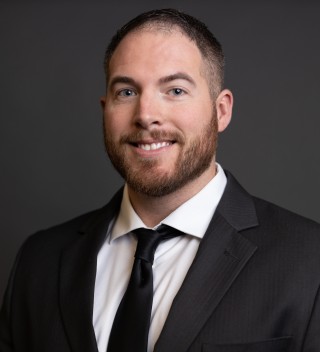 Email
Risk Advisor/Partner
Direct: 936.631.2210
Shawn takes great pride in getting to know his customers on a personal level. He would love not only to be your agent, but a friend. His top priority is to build his customers an insurance plan that fits their needs, which gives the customer the peace of mind they deserve.
Shawn is a graduate of Central High School in Pollok, TX. He obtained an Associate Degree in Business Administration from Angelina College as well as certificates from The Hartford, The National Underwriter, and The National Alliance School of Insurance.
Shawn and his wife, Ashlie (Arthur) of Buna welcomed their first child, Taylor, in June 2018. In his spare time he enjoys hunting and cooking, while being around family and friends. Shawn and his family are members of Harmony Hill Baptist Church in Lufkin.